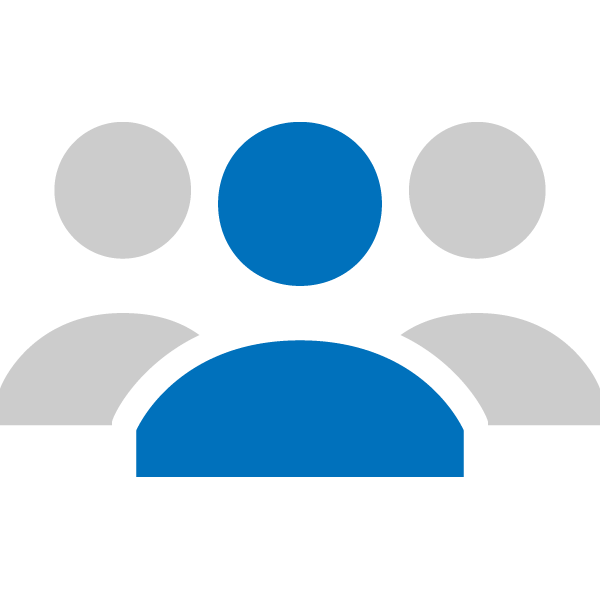 Have your own online configuration tool for your highly individualized products. Acquire new customers and make your sales team even more productive.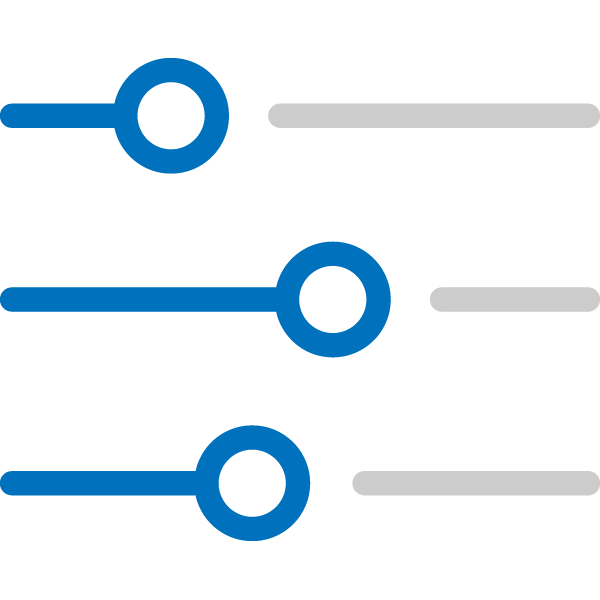 We provide functionality to generate offers or trigger orders based on BOMs and top-down price computation. This process can be automated to any desired degree.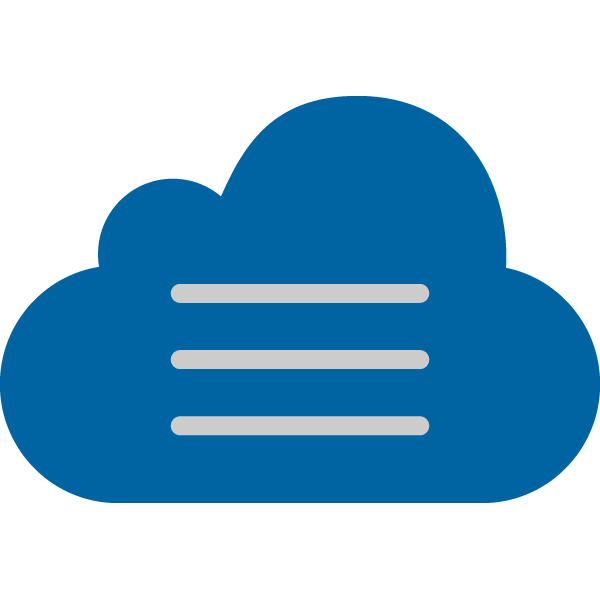 No software has to be installed, take advantage of our cloud web service which works via a web browser. No additional host server is needed and our software is both desktop- and mobile-friendly.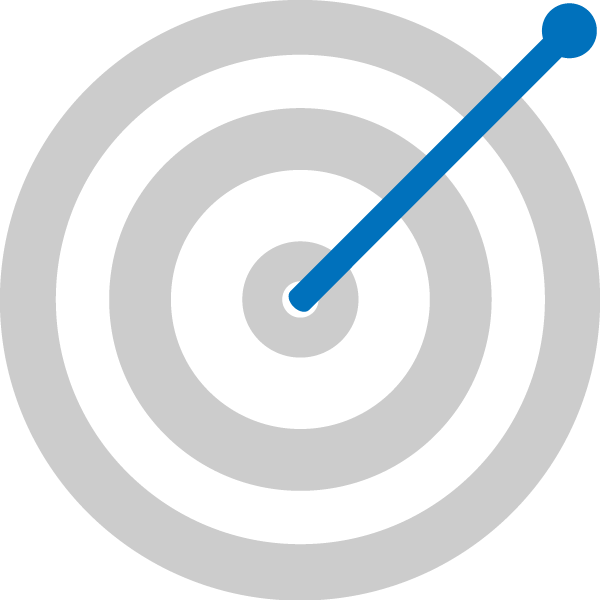 Offer maximum flexibility to your customers, acquire product data, create and visualize 3D CAD shapes and generate technical or commercial computations online to support internal engineering and sales.